Company Profile
Industrial Explosives Pvt. Ltd. is a leading manufacturer/ supplier of Blasting Accessories & Mine Safety Equipments based in Nagpur, Central India.
With over 5 decades of experience behind us, IEPL has achievement unparalleled support and recognition in the industry for innovating and developing better and safer technology for carrying out blasting, mixing, loading & explosive handling and promoting safety in mines.
Our comprehensive product range is planned keeping your requirement for one stop solutions provider for blasting & safety needs. Although the state of the art instruments have been developed keeping in mind the needs of the Indian subcontinent our products enjoy patronage worldwide, and are successfully in service to the international mining community.
Products we offer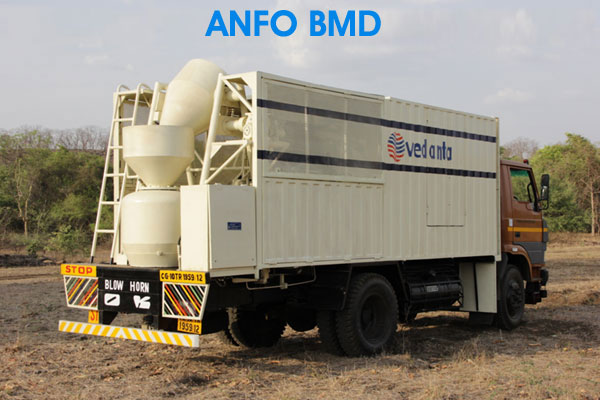 a. ANFO Loaders
b. ANFO BMD
c. Audio Visual Alarms
d. Bulk Emulsion Pump Truck
e. Comp Boxp. Crimper / Cutter
f. Doors, windows & ventilators or masonary magazines
g. Emulsion Cart-ridging Machine
h. Exploders
i. Explosive Van
j. Hook-up-wire
k. Ohm meters
l. Portable Magazines
m. Resistance Testers
n. Safety Equipment
o. Stemming Plugs
p. Blasters Shelter